Arcos Bambu is a new project located in the prestigious Valle Bambu subdivision. This new project provides a novel and unique concept of customizable homes, meaning that you can choose different areas of the house to suit your needs.
Arcos Bambu is right in a very exclusive presale stage with special prices. Get in touch with our sales agents to get more details about this new development.
Valle Bambu is the ideal place for family life; a beautiful master planned community conceptualized with the needs of modern families in mind. Among them you will find: beautiful green areas, sports center and swimming pools, as well as a dual track with lanes for bicycles and pedestrians.
This beautiful residential complex is located in the heart of Playa del Carmen, just steps away from shopping malls, schools and hospitals. Find your dream home in Valle Bambu, take the opportunity to find your ideal home!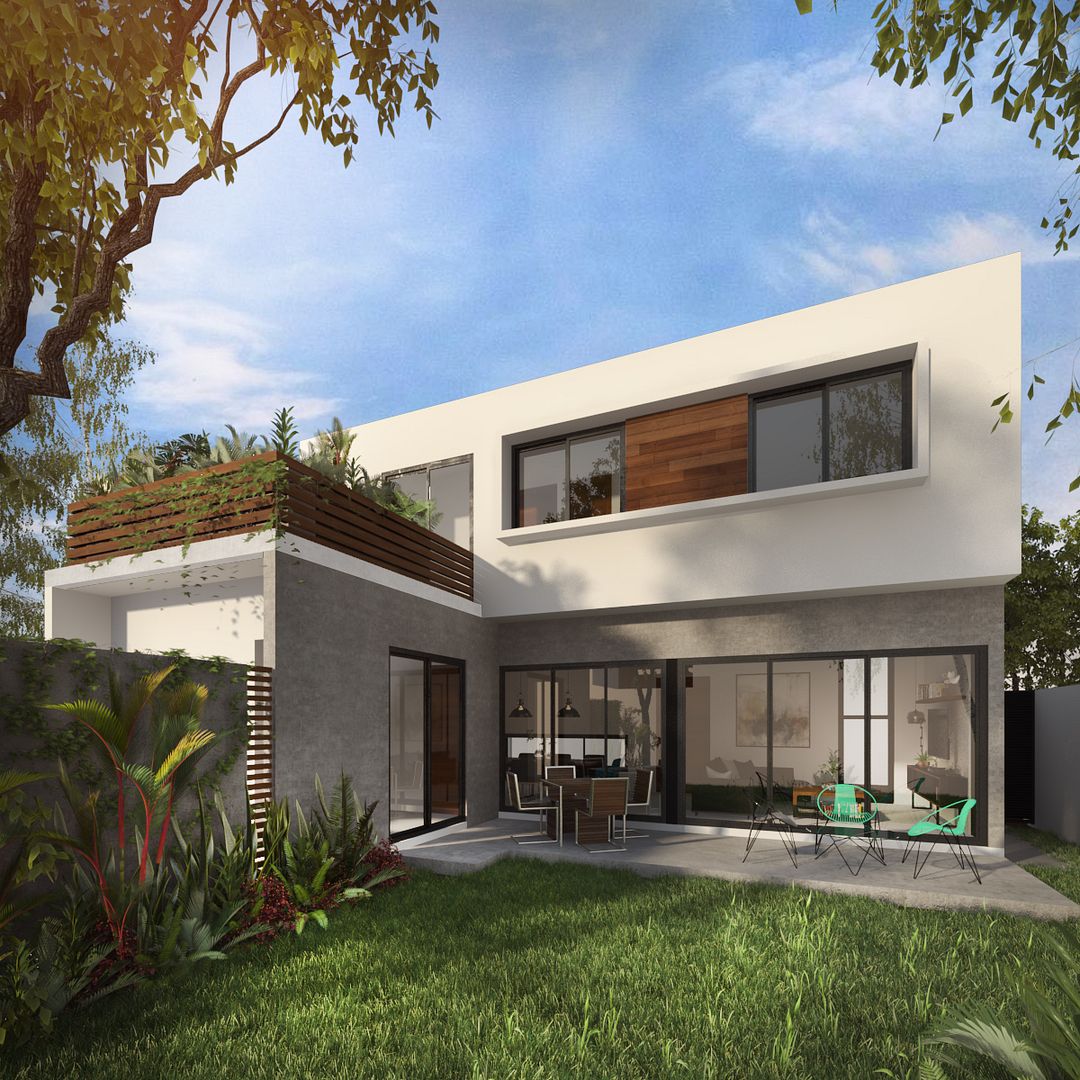 Arcos Bambu: Main Features
Exclusivity
Arcos Bambu is an ideal place to enjoy life, with a design that offers ideal spaces for recreation, fitness and more. This development is completely private and has a perimeter fence, so all the communal areas are exclusive for the residents.
Valle Bambu is surrounded by other high-end developments and is steps away from Playacar, so the value of your investment is guaranteed. Unlike other developments offering similar priced residences, Arcos Bambu is only steps away from all the services you need, so you can forget long commutes and enjoy more time with your loved ones.
Security
Your residence in Arcos Bambu is in a gated community, and each cluster will have its own security guard. This controlled access ensures that only residents and their guests are allowed to get into the community.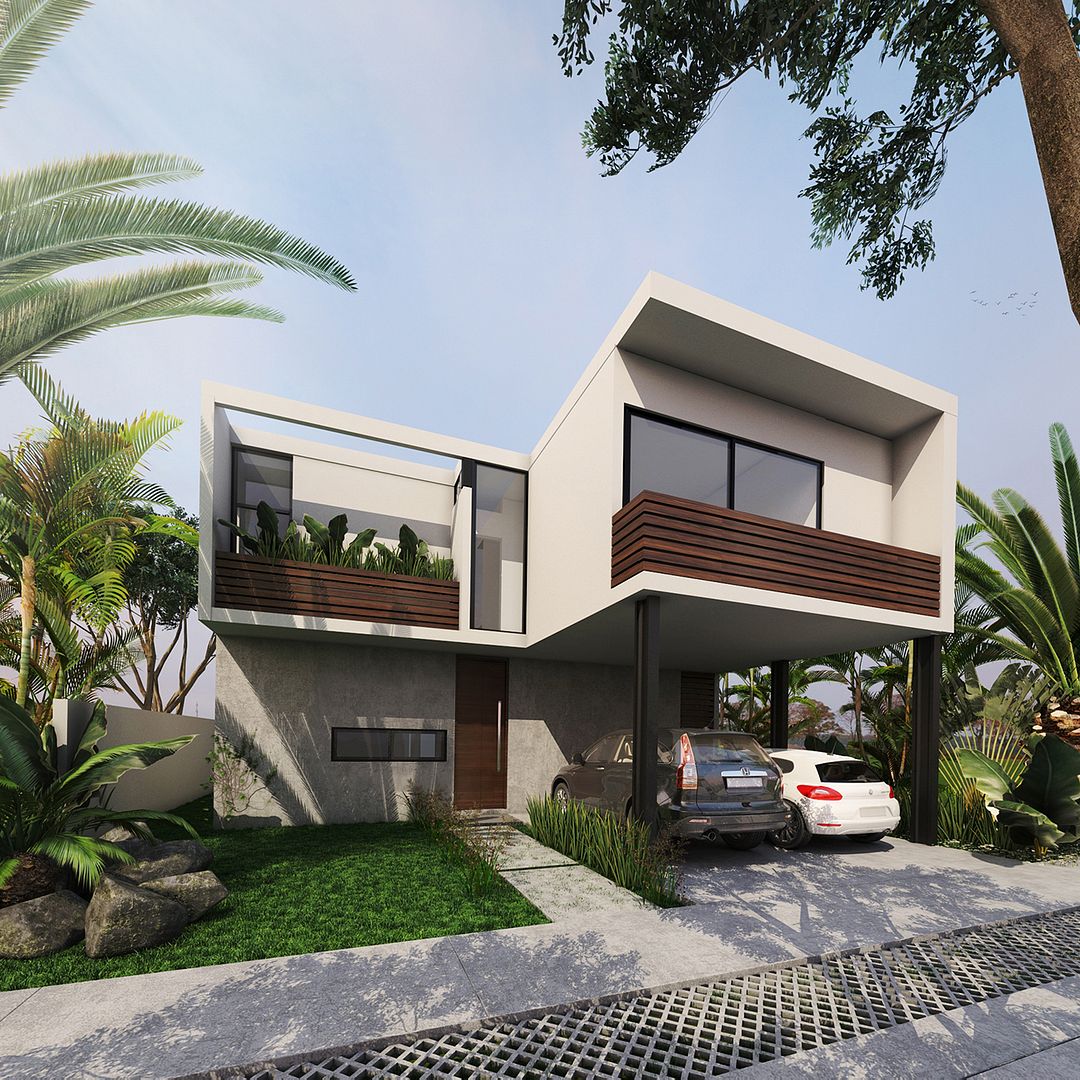 Comfort
Each space in Arcos Bambu has been designed to provide comfort and privacy to its residents. The residences at Arcos Bambu have big airy rooms with plenty of natural light, open spaces and beautiful views of the gardens and common areas.
Each home in Arcos Bambu is built with the best available materials and craftsmanship, so you can enjoy your home for many years to come. Also they were designed to provide cross ventilation, thermal and acoustic insulation and other technologies to keep a cool home all year around.
Our architects thought of creating a community, with an array of services that will save you time and money. There is a private school within the Valle Bambu neighborhood, offering grades Pre-K to High School, as well as the sports center and a big shopping mall steps away, etc. Forget long commutes!
Flexibility
Unlike most residential areas where all the houses are exactly the same, Arcos Bambu allows you to choose the house and spaces that suit your taste, needs and budget. Pick the lot, the prototype and specific customizations available, to create the ideal home for you. This is something that only Arcos Bambu can do for its customers!
Visit Valle Bambu to see all of our real estate options; we are sure you will find the ideal space for you. Do not hesitate to contact our expert real estate agents, we are waiting for you!
You could invent a blog tomorrow on Bambu Arcos? is that new development where they will sell the land + house you like.